"It's not just a putting green. It's a putting course.
Whether you like golf or not... you'll enjoy it!"
"I've been playing competitive golf for over 30 years and each of our course designers has an extensive background in golf. We understand what golf is supposed to feel and look like… and we will take your yard from ordinary to something truly extraordinary."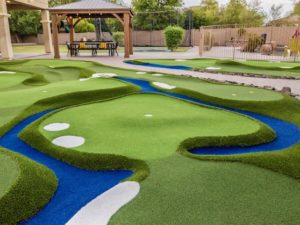 GOLF COURSE
LOOK AND FEEL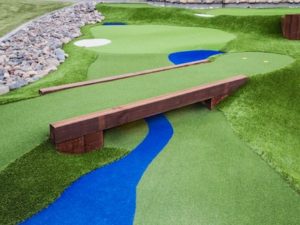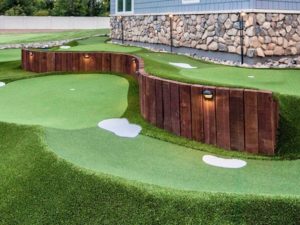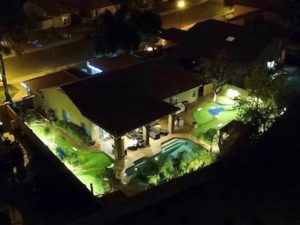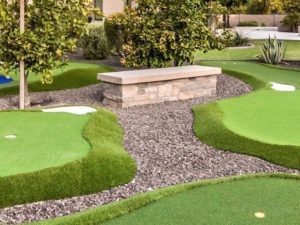 INTEGRATE
EXISTING LANDSCAPES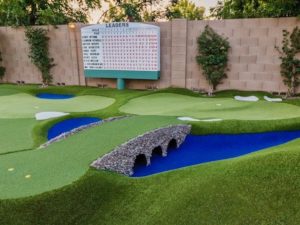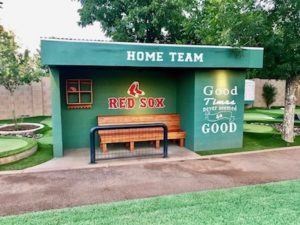 ADDITIONAL
CUSTOM AMENITIES
"PuttTek took an awkward space in our yard
and made it into something amazing."