is what makes "what we do" really matter. PuttTek was started when our co-founder and now President, Camron Howell, wanted a family friendly, yet challenging, nine-hole putting course in his backyard. The problem was that he could not find anyone in the country to design and/or install it. As a competitive golfer for over 30 years, he knew exactly what it should look and feel like, so he took matters into his own hands… literally. After nearly a month of shaping every detail of dirt to perfection, he was ready for turf. Of course, not just any artificial turf would do. He set out to find the best quality and the most realistic colors for not just fairways, greens and rough, but for the tee-markers, water hazards and bunkers too. He required the smoothness and speed to rival the best country club greens he had ever played. Once the turf was approved, he then hired the best installation crews to professionally seam it all together in to what many have called a "Masterpiece." It was immediately featured on the local news, photos and videos went viral on social media and soon others were begging for a similar putting course of their own. In 2015, PuttTek was born, Howell's other businesses were sold and the rest is history… or just the beginning.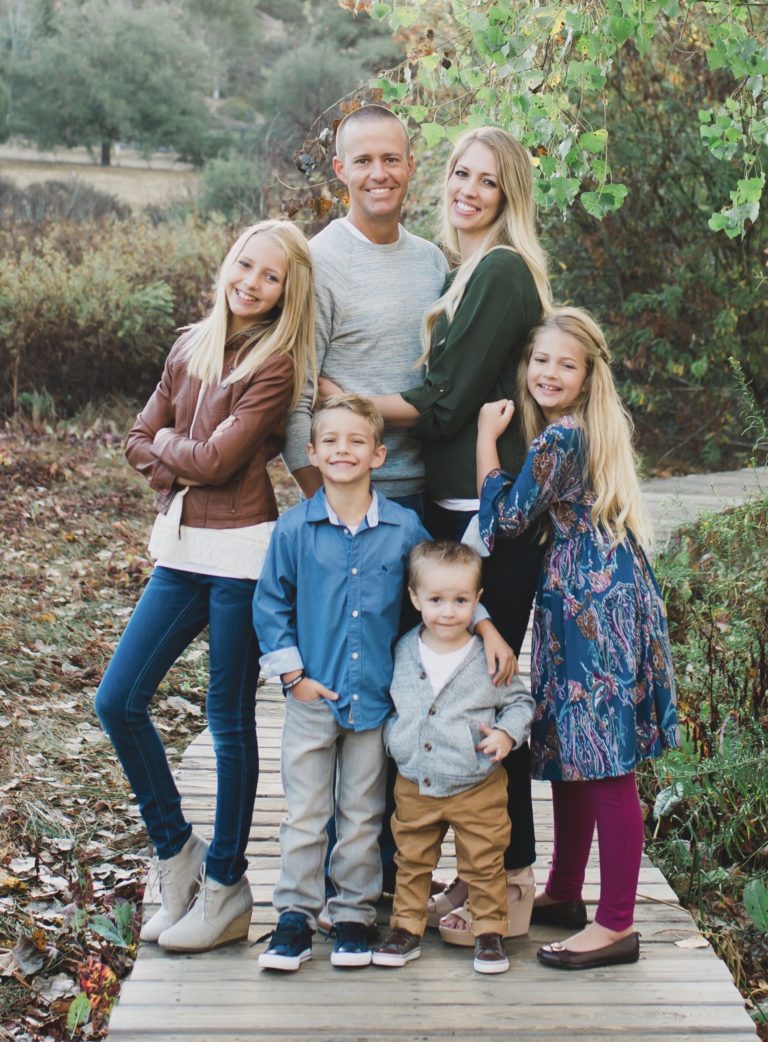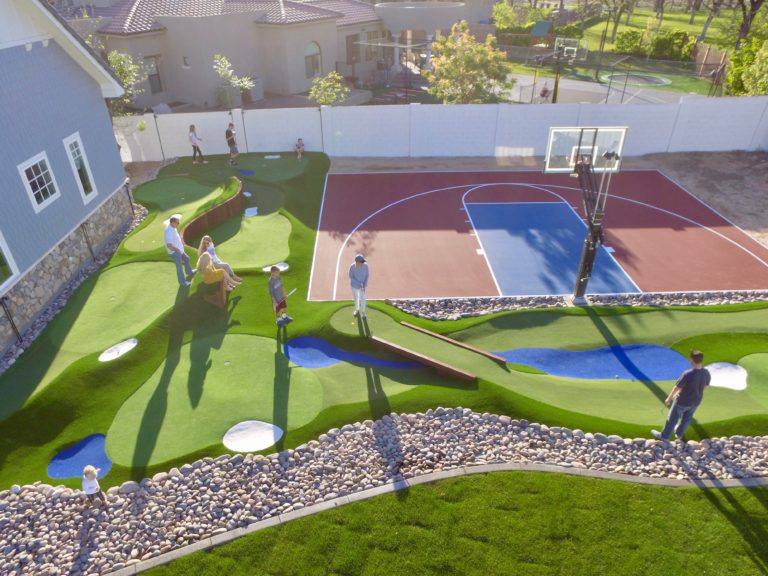 is everything to us. From the outside looking in, PuttTek is about beautiful landscapes and the great game of golf. However, take a peek inside and you will see that our real mission is about enriching what is most important… relationships. Our clients love their new environments because families, friends and associates are now closer than ever. Period.
"We sincerely value our amazing clients, our creative partners and our dedicated team members. We work side-by-side to provide experiences and environments that are nothing short of absolute... Wow!"
is simply totally different than what everyone else is offering. A PuttTek Putting Course is not your ordinary putting or chipping green (and it is certainly not "goofy golf" or "putt-putt"). Just think, when was the last time someone asked to come over and use your old practice green? The answer is probably… Never. However, ask a PuttTek owner how many neighbors, co-workers and friends were on their course recently and they will go on and on. Let's face it, we all love a good game and some healthy competition. But beware, if you add a custom Leaderboard some of those guests may never want to leave.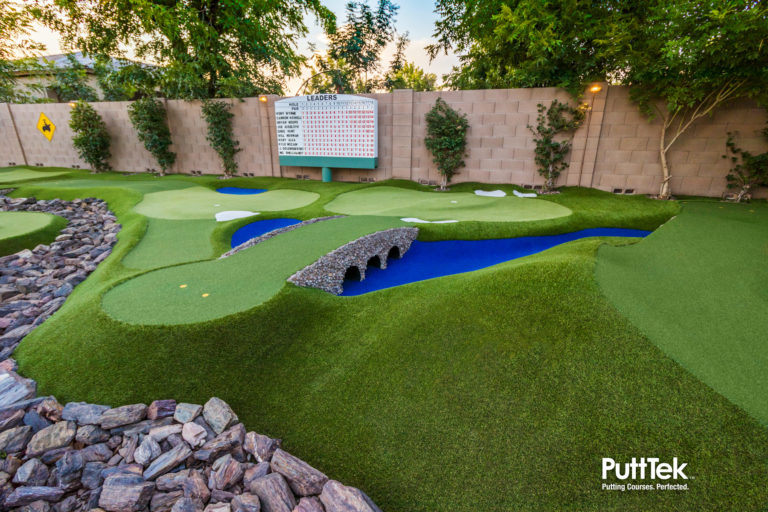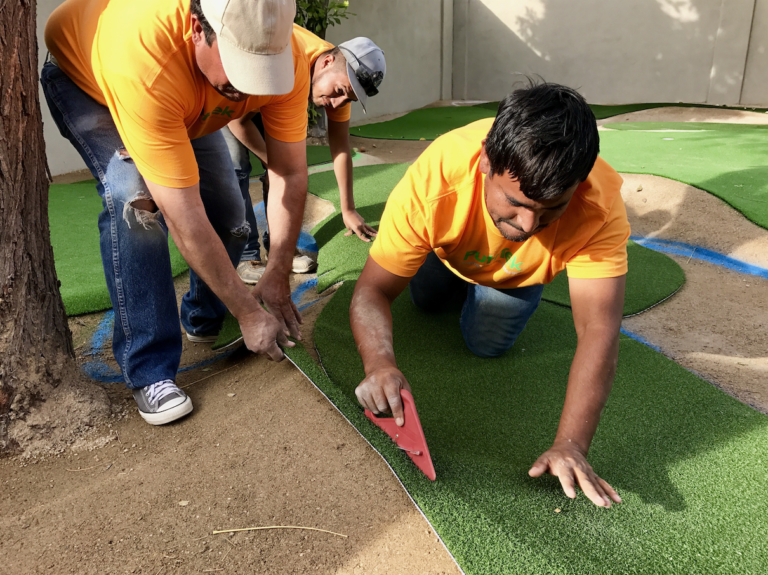 well if we told you we would have to… haha, only kidding. Here are a few photos that will walk you through the installation process of a PuttTek Putting Course from start to finish. It has been said that Rome was not built in a day and our putting courses are certainly no different. Quality takes time, but in the end, it is always worth it. Remember that anyone can build you a typical practice green, but you are not just anyone and neither are we. So let's get started!

Installations executed in partnership with Accent Landscaping ROC #230766